New Delhi: Undoubtedly, one of the best actors in Indian cinema is Nawazuddin Siddiqui. With his highly regarded performance, the renowned talent of Indian cinema has left an enduring impression on the hearts of viewers. It is difficult to single out his finest performance because he consistently dazzles us with his high calibre of craftsmanship in every project he engages in. Take a look at Nawazuddin Siddiqui's best performance, which demonstrates why he is the acting god.

1) Haddi
Amidst the rise of mainstream commercial cinema, Nawazuddin Siddiqui brings a different film, Haddi, to the masses. The revenge thriller film presents exceptional talent in the character of the transgender, and he gave a knockout performance in the character, which made us believe in the existence of the character in real life.

2) Gangs of Wasseypur 2
Nawazuddin Siddiqui made the character of Faizal in Gangs of Wasseypur 2 a cult and rage among the masses with his exceptional performance. Having seen several gangster characters in Indian cinema, Nawazuddin brought his acting style into the film and proved his ownership of the character of Faizal.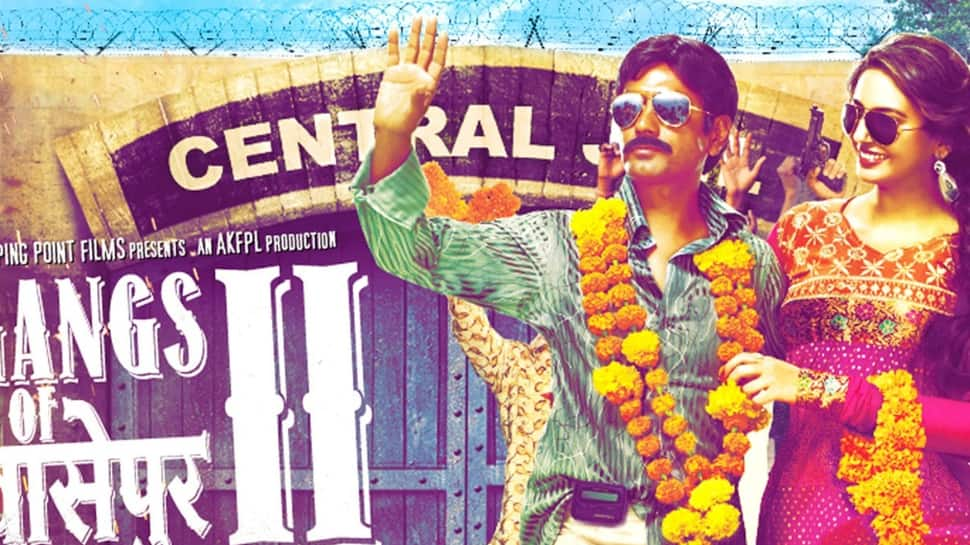 3) Manto
In 2018's biographical drama film Manto, Nawazuddin Siddiqui played the titular character in the film, and from the dialogue delivery to the body language to the tonality of the character, he got everything on the spot for his role and gave a lifetime performance, proving that the role of Manto was written to be played by him only.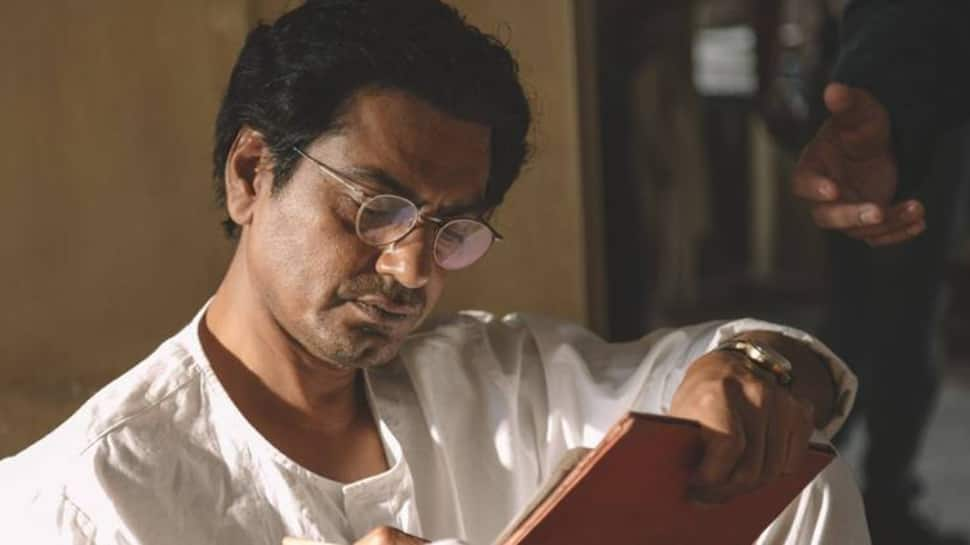 4) Sacred Games Seasons 1 and 2
In the web show Sacred Games Seasons 1 and 2, Nawazuddin Siddiqui essayed the character of Ganesh Gaitonde, and he boomed the Indian thriller series with his commanding screen presence and won widespread acclaim.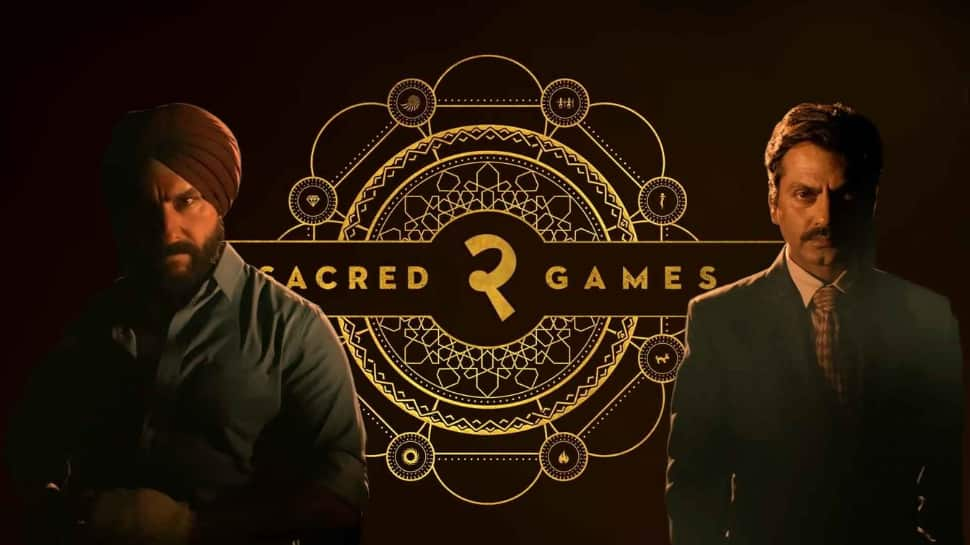 5) Manjhi- The Mountain Man
In the 2015 biographical film, Nawazuddin Siddiqui stunned everyone with his transformation into the character of Dashrath Manjhi. The film became popular among a certain section of audiences and is remembered for Nawazuddin's top-rated performance.