New Delhi: 'Pippa,' an exciting military movie that has many anticipating for its debut, had an action-packed trailer released earlier this week on Prime Video. This film chronicles the life of Captain Balram Mehta, an unsung hero of war, as he serves in the prestigious 45 Cavalry Tank Squadron. Ishaan plays Captain Mehta, and the film draws inspiration from the PT-76 amphibious combat tank, affectionately termed 'Pippa'. As the teaser hooks audiences with this gripping military drama, let's explore five scenes that have already grabbed fans interest and established the tone for an amazing cinematic journey.

1. A Glimpse of Indian Army in the 1970s

Time-traveled to the 1970s, we see the 45 Cavalry Tank Squadron assembling for a critical operation. War is sparked by the previous prime minister's historic statement announcing Pakistan's attack on Indian airfields. This image serves as a moving reminder of the sacrifices made by our true heroes for the country, in addition to inspiring intense patriotism.

Watch The Trailer Here:
2. The Legendary War Tank

The movie's title, 'Pippa,' is an honor to the PT-76, an amphibious combat tank that Punjabi soldiers love to call 'Pippa.' It's like an empty ghee can that floats in the sea. The Indian Army's war tank, which was specially built for combat conditions, had more protection and more firepower than other tanks.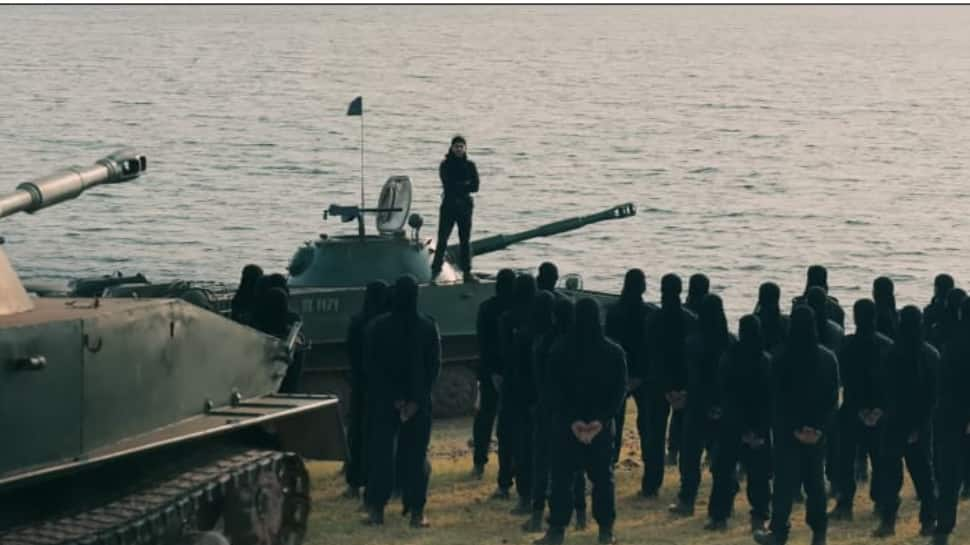 3. Ishaan's Remarkable Transformation

Ishaan's portrayal of real-life war hero Captain Balram Mehta is a remarkable transformation, complete with military attire, authentic mannerisms, and an unwavering sense of patriotism. His performance promises to inspire and reveals a new facet of his acting prowess. As an Indian Army Officer on a mission to liberate another nation, he redefines the essence of a true hero, creating a captivating cinematic experience.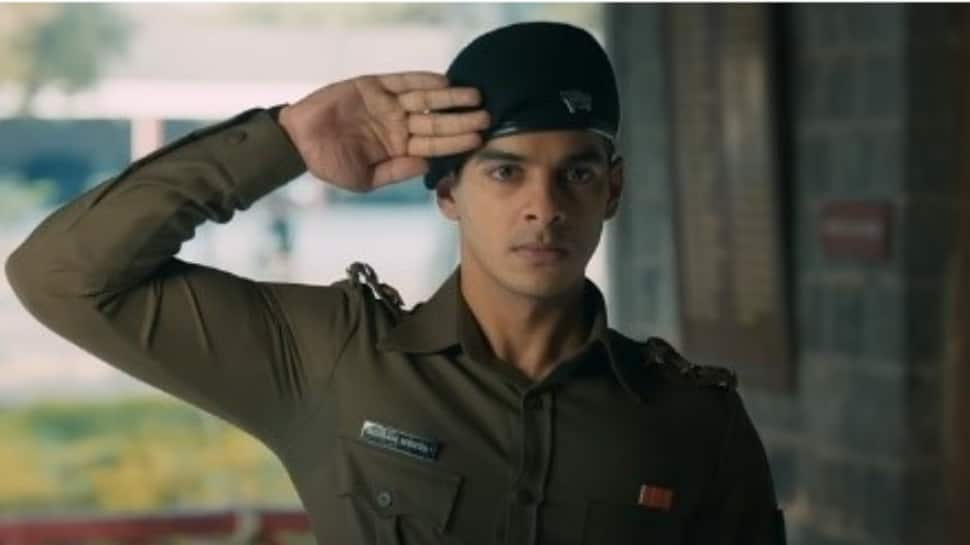 4. Stellar Star Cast

The film boasts an impressive cast, including Ishaan, Mrunal Thakur, Priyanshu Painyuli, and Soni Razdan. This ensemble not only adds to the film's captivating appeal but also enhances the authenticity of the narrative, enabling the audience to connect deeply with the characters.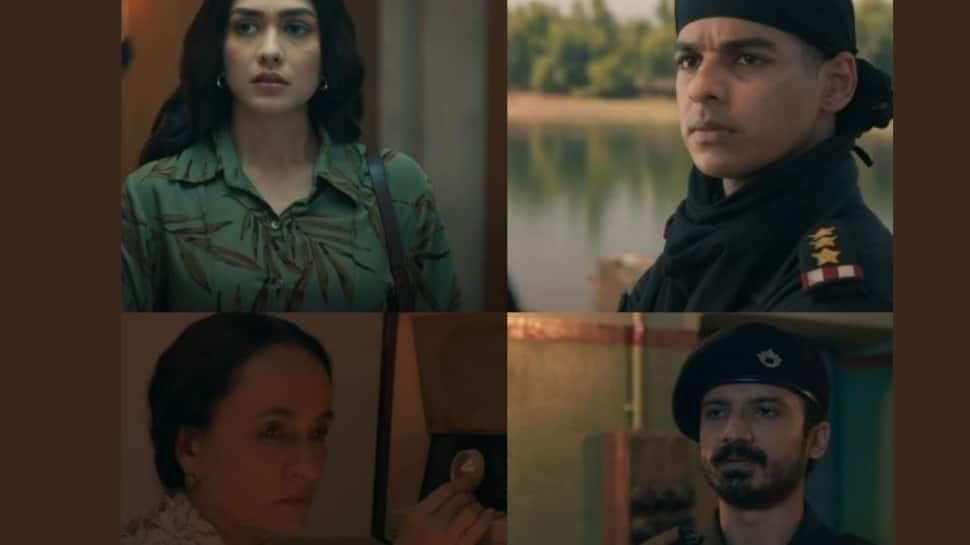 5. A.R. Rahman's Mesmerizing Score

Prepare to be spellbound by the enchanting harmony between A.R. Rahman's music and the captivating visuals in the trailer. This musical journey perfectly conveys the characters' emotions, motivations, and the story's evolution, leaving a lasting impact on the audience.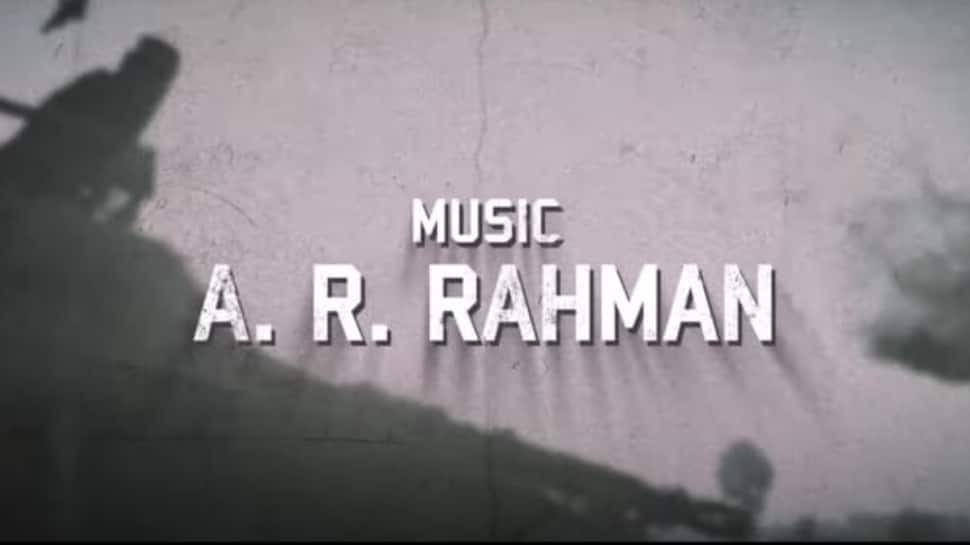 Mark your calendars for November 10th when 'Pippa' premieres on Prime Video. Don't miss this unforgettable war drama, this Diwali weekend; it's an experience you'll cherish.